IRG provides our clients and partners with expertise and innovation in delivering Information Technology Solutions, leveraging our technical experience, product knowledge, project management methodologies, and focused resources. We can accomplish seamless integration of IT infrastructure, COTS products, and business applications, which gives the flexibility to maintain legacy environments while driving innovation to support the vision and strategy of an IT roadmap.
IRG's capabilities allow us to accelerate change and innovation, which are critical drivers of mission success, efficiency, quality management, enterprise transformation, and competitiveness. As a trusted partner, we provide our clients with innovative solutions that address their business problems and create lasting value. We have proven competencies in the following arenas.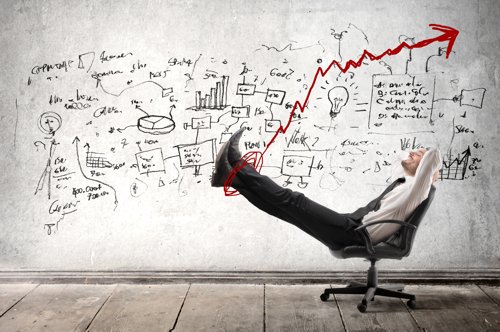 Health Care
IRG's years of experience with government health care programs includes the full gamut of analysis, design, development, testing, and deployment.
Eligibility Systems
IRG has extensive experience providing support, developing enhancements, and modernizing government eligibility systems for a variety of public assistance programs.
Revenue Optimization
IRG can assist with your revenue optimization initiatives.
Mobile
IRG is well versed with mobile technologies and can develop and deploy mobile applications to meet any business need.
Read more >>
COTS
We understand the importance of having a system that works specifically for your needs. IRG is very knowledgeable with COTS development, implementation, and configuration.
Cloud
IRG can help you move your daily business needs to the cloud. Cloud computing provides a flexible, convenient, and low cost solution to a number of challenges ranging in complexity.
Read more >>
CRM
Every organization has the need for effective Customer Relationship Management (CRM). IRG can provide business process analysis, requirements definition, and development or acquisition of a CRM solution to meet your needs.
Legacy Modernization
The cost of supporting a legacy system continues to rise. It is becoming increasingly difficult to replace the individuals who are experts on the older technologies. IRG can smooth the transition from an aging technology to a more modern platform and methodology.
Read more >>